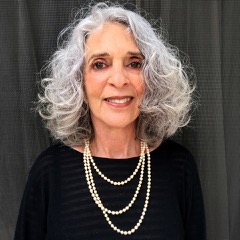 Judith Firestone Mellon has a Masters Degree in Social Work and has been a Licensed Clinical Social Worker since 2003. Judith's gentle approach creates a safe and inspired space for her clients to experience their authentic self.
"I'm so proud and happy to say that 2020 is my 5th year as a YOM coach. I love this program! I love seeing the uniqueness of each client and how the information and practices from YOM enhances and enriches their lives. We all have bookshelves full of self help books — YOM is the way to bring ownership to the practices that can bring true happiness and fulfillment to our lives."
Judith has been in the 'helping field' her entire adult life; first as a meditation teacher in the 70's; for the past 25 years as a social worker, she has specialized in the fields of grief and loss; adoption; teen moms, and active duty military service members and their families – both in the US and abroad.