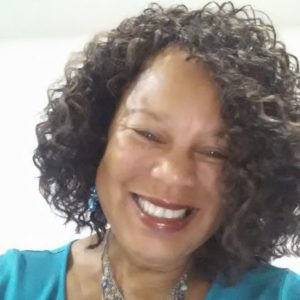 Rena Boone is a certified Dream Builder Coach, Life Mastery Consultant, teacher of Transcendental Meditation (TM) for the past 35+ years, and a life-long teacher/educator. Her greatest joy is to help people discover and unfold their authentic self, realize their dreams and live happy, successful, fulfilling lives. Her specialty lies in helping people apply tools of transformation to their lives allowing them to live in the Miracle Zone.
Rena has devoted her life to transforming the field of education through the holistic development of students to achieve their full potential. She has been highly successful in using Transcendental Meditation (a scientifically validated meditation technique) to help students prepare themselves for learning and to achieve their goals.
Rena received her coaching certification through the Brave Thinking Institute founded by Mary Morrissey. Rena has been a member of Your Year of Miracles since the beginning and has known and worked with Marci for 40 years.