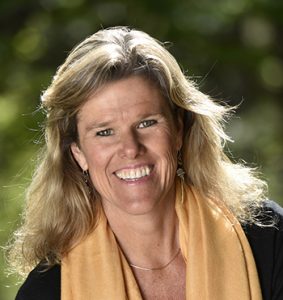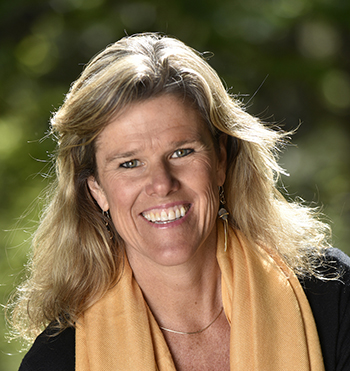 The founder of A Soul Inspired Life, Joy is passionate about integrity and leadership. She is the Amazon best-selling author of Inspired. Often called an intuitive business muse, she has helped thousands of people start and grow purposeful and profitable businesses. In 2019, Joy developed The Business Soul MAP™, an innovative, visual tool for entrepreneurs to create success aligned with purpose and values.
Her mission is to empower, educate, and transform evolutionary leaders and their businesses so that we can collectively raise consciousness and contribute to a better world.
Joy's work credentials include somatic healer, corporate marketing and sales trainer, college-level business faculty, and Director of The Women's Business Center in Northern California. She maintains a consulting practice in training management services for economic development organizations around the U.S.
She is a certified Happy for No Reason® Trainer and an advocate of interactive online learning. As a companion, guide and coach, Joy leads with compassion and is ready to serve.
If you'd like to work with Joy for Business Coaching in 2021, that is possible. Just reach out to Joy to let her know and she'll share her January times with you for your first Life Coaching session.