The Meaning Behind Our Symbol
Green: Foundation. Beginning.
Yellow: Abundant sunshine. Joy. Pride.
Blue: Exhilaration of BIG dreams, and reaching for the stars.
Gray: Represents that there is no limit to the possibilities.
Black: The unknown of what is possible when a positive attitude, and a strong work ethic are brought to the field. Represents strength and focus.
Double S: Teamwork / Unity
They are unable to complete the S without each other. Together they demonstrate the importance of teamwork and unity.
The Two Shades of Green: Professionalism
They model professionalism with how a stadium field looks, and where players aspire to play in their future.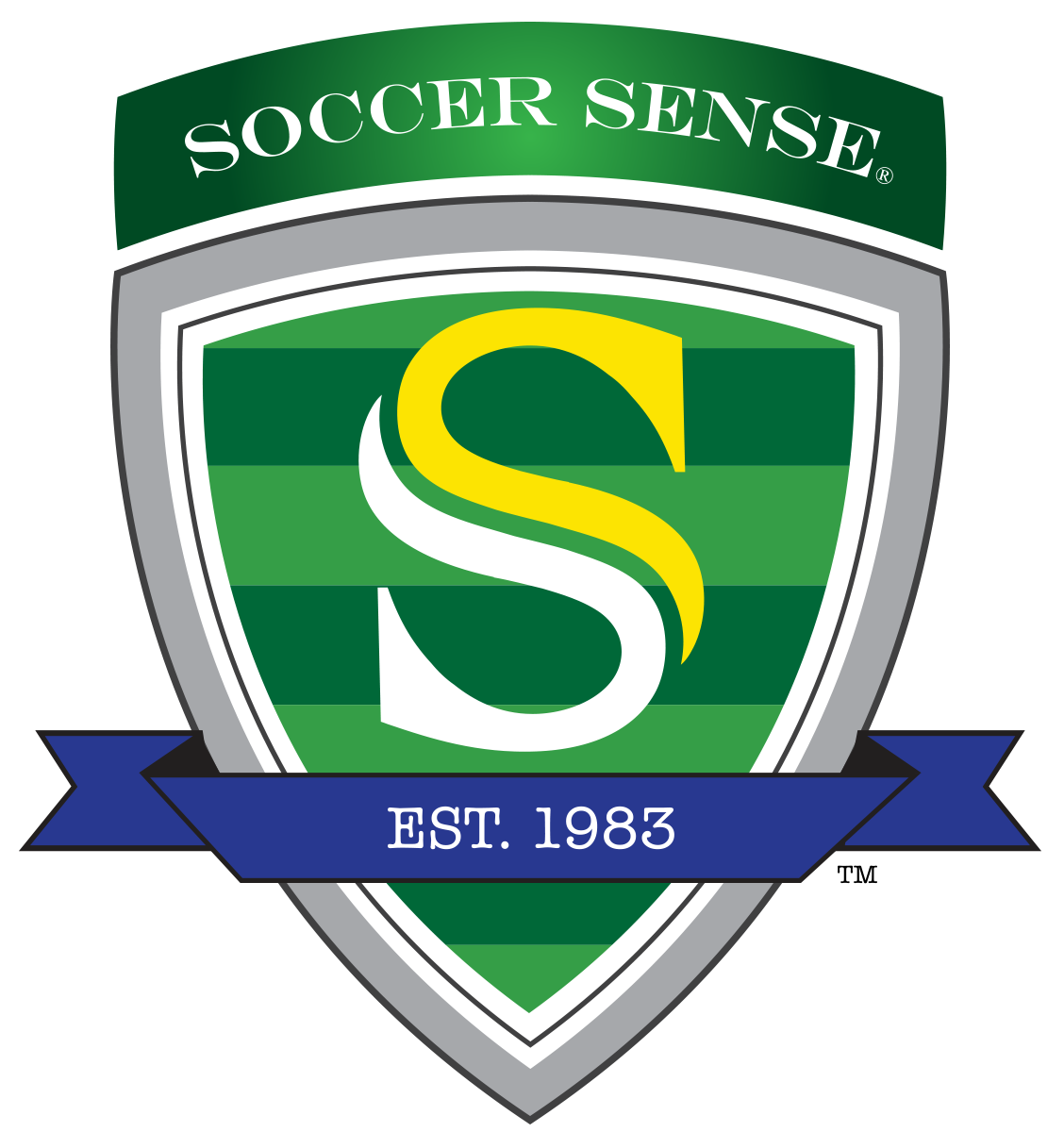 Message from the Director
"First you Share the Experience.
Then you Share the Bond. Forever."
Coach Richard Williams
The mission of Soccer Sense is to foster a fun-filled, inspiring and safe environment where players build on their Desire to achieve personal and physical development and strive for Excellence. Soccer Sense enforces athletics as an extension of life by enriching players with life-long Values including confidence, Enthusiasm, teamwork, discipline, commitment, and Leadership. Through competitive soccer Opportunities, players learn the appreciation of hard work and persevere towards Perfection.
Philosophy
Our Unique Approach to Player Development