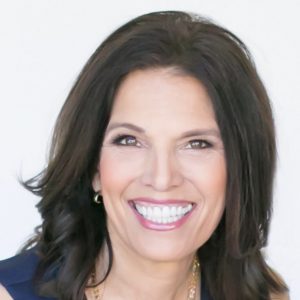 Meta has been with Your Year of Miracles since its inception.  She has been an Inner Circle Business Coach for YOM since 2017. She brings a proven and engaging approach for establishing your professional life in the miracle zone.
Meta has coached hundreds of corporate clients to achieve promotions, increased compensation and greater impact. She also works with numerous Silicon Valley start-up executives, where she supports them in creating their business plans and building their companies. Meta is a trusted advisor to business leaders, teams and individuals.  
As a certified Gallup StrengthsFinder coach, Meta can coach you in applying your own unique strengths to achieve your business goals. Her blend of deep listening, strong intuition, and business and marketing know-how typically creates new ideas and pathways to success.