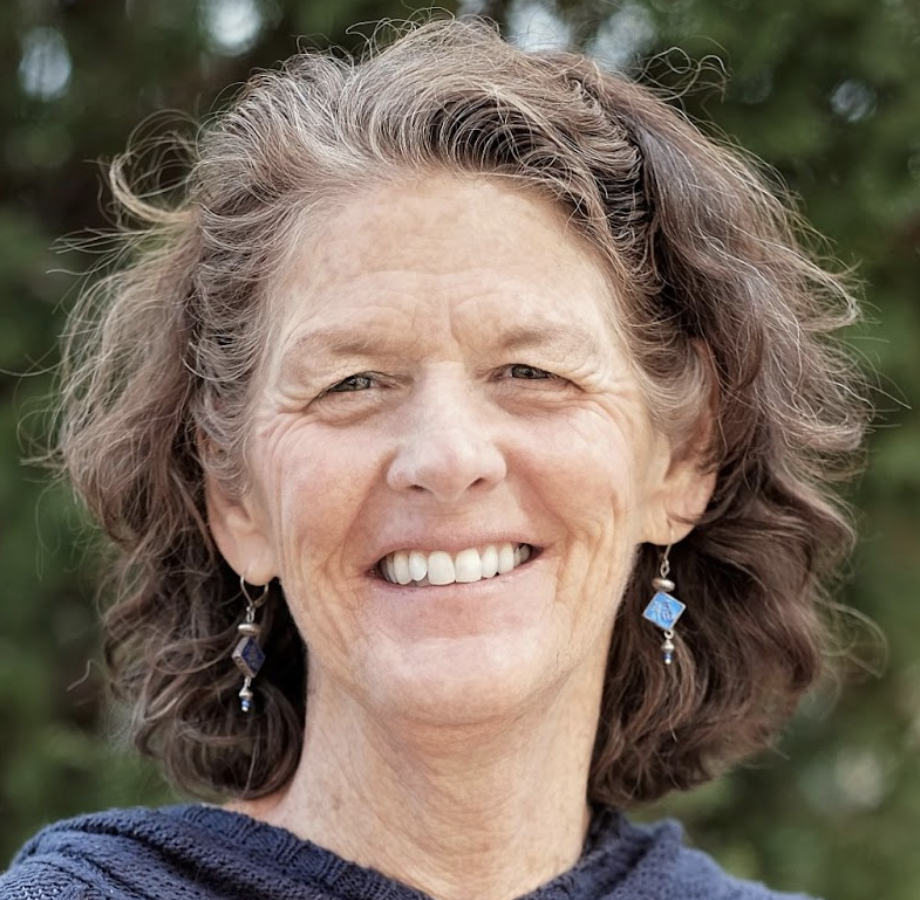 Learn more about Diane:
Diane is a Certified Life Coach, Relationship Coach and a Parenting Coach. She has been coaching in these areas for 12 years. Diane has over 30 years as a qualified Elementary School Teacher. Diane has her BS in Elementary Education. She received her coaching certifications from the International Coaching Academy and the Relationship Coaching Institute. Diane has been with Your Year of Miracles for one year.
Diane is down to earth and makes people feel comfortable. She listens deeply and her ability to empathize is healing. She helps people clarify their thinking which allows for more powerful goal setting. Diane hears the joy and excitement as clients share. This ability helps her clients take relevant and powerful steps in achieving goals for a more fulfilling life.
You will feel loved, supported and heard by Diane.