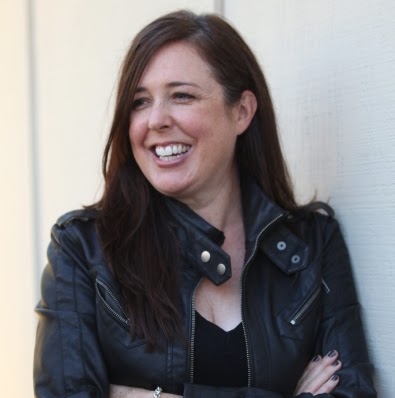 Learn more about Shelly:
As a former Oprah Show producer, Shelly has always been driven to create and champion transformational, entertaining and inspiring media and products which are a force for good in the world. In addition to Oprah Winfrey, she has worked with innovative and world-transforming trailblazers such as Marianne Williamson, Michael A. Singer (author of The Untethered Soul), and conscious forward moving organizations like The Eckhart Tolle Foundation and Sounds True. Additionally, through her love of documentary film, Shelly worked with legendary documentary filmmaker, Les Blank, who continues to be one of her creative role models. One of the highlights of Shelly's career has been working alongside one of her mentors, Marci Shimoff, on the launch of Marci's New York Times bestselling book, Love for No Reason.
After more than 20 years, Shelly remains committed to developing, producing, and executing ideas in the transformational media space and is passionate about helping burgeoning changemakers who are ready to step fully into who they truly are and what they want to say in the world at this time in history.
Shelly holds a Bachelor of Arts degree from UCLA and a Master of Fine Arts degree from San Francisco State University. She is also a graduate of The Coaches Training Institute, the largest and oldest in-person coach training school in the world.