Christina Marlett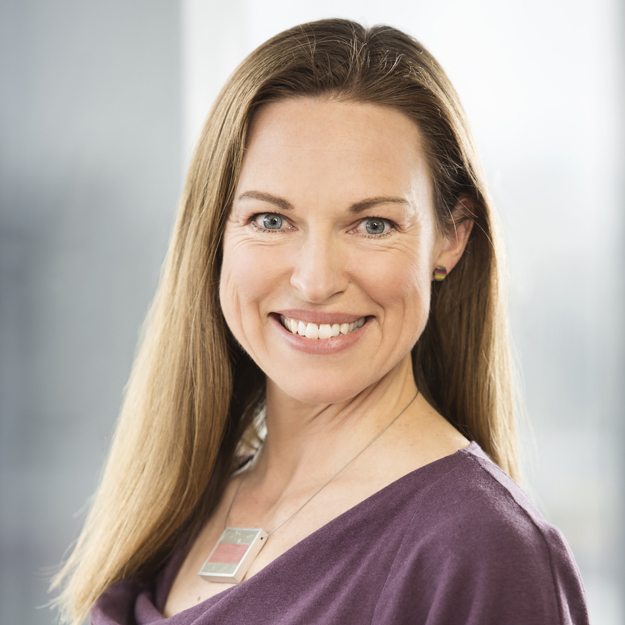 Learn more about Christina:
As Christina holds space for your dreams, you'll experience increased self-love, abundance, inner richness and a better understanding of how to harness the power of the Universe to support you in your highest good. You can expect your relationships to become more connected and fulfilling, your health and energy to become more vibrant, your inner critic to transform into your inner cheerleader, your manifestation skills to improve as you open to possibility and your life to get better and better.
Christina is a Certified Embodiment Coach, Happy for No Reason® Trainer, Energy Codes® Facilitator, BEST (Bio-Energetic Synchronization Technique) Practitioner, Body Awake® Yoga teacher and the founder of Courageous Self-Care. She holds degrees in Kinesiology and Education. She's also a certified speaker trainer and a #1 International Best Selling author. She's been married to her soul mate for 24 years and has 2 brilliant teenagers who have grown up in the Miracle Zone. Using her varied skill set, Christina excels at helping you gain scintillating clarity and then take inspired action towards your vivid vision and intentions. She works with you on both energetic and practical levels so that you experience profound healing and leave each session with strategic steps on what to do next.
Christina Marlett has been part of Your Year of Miracles since the beginning, first as a participant, then as Sales and Program Manager and now as a Miracles coach. This is her fifth year of coaching for YOM. She's excited to amplify your experience in the Miracle Zone and support you in living the best year of your life.