Cindy Chipchase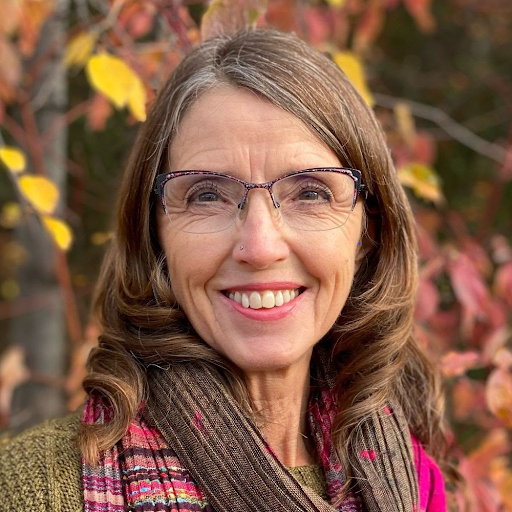 Learn more about Cindy: 
Cindy draws from her expertise to help her clients release limiting beliefs and past conditioning so they can experience a life of greater ease, grace, inner peace and joy. Cindy uses her gifts of coaching, healing, deep inner listening, intuition and powerful heart-centered practices to guide and support her clients in easily accessing their inner wisdom and creating the conditions for miracles to flow. She has had clients refer to her as "A Soul Tender" as she gently holds sacred space for her clients to discover their "Soulful Self."
Cindy is a Certified Master Coach, Shaman, Energy Codes® Coach & Facilitator, BEST Practitioner, Reiki Master-Teacher, Happy for No Reason® Trainer and Yoga Teacher. She is the creator of "A Journey of Love", a transformational program that guides and supports women in creating a life of unconditional love for self, of trusting and knowing that love is your essence. She has dedicated the last 2 decades of her life to supporting women in healing and empowering their lives. Cindy is a lover of life, nature, her husband of 49 years, their 3 amazing adult children, their grandchildren, great grandchildren and dog Goldie.
This is Cindy's sixth year in the YOM community and her third year as a YOM Coach. She says "My life has become a "Miracle Zone" since joining this amazing community!"