Ginny Neal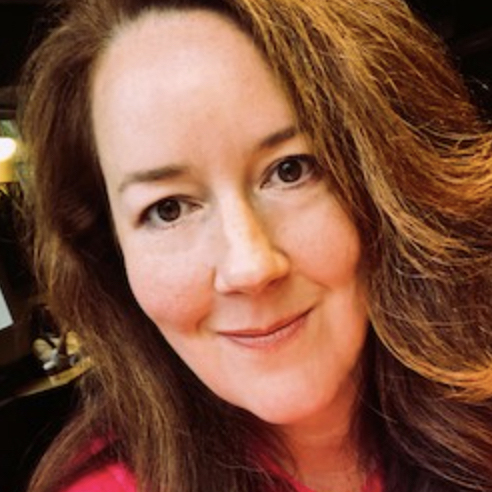 Learn more about Ginny:
Ginny believes that women are the change-makers this world needs, and she is passionate about helping them thrive while doing so. She can help you innovate and formulate new ideas or expand and build on your existing ones. If you have a new project that you want to see come to fruition, want to hone your message, or simply want to move forward with renewed vigor or confidence, Ginny can help you create the forward momentum you need. Her most valuable skill is looking at the entire picture of your life, listening to your vision and distilling all of it into doable, actionable and fun ways to achieve your dreams. Ginny knows that finding your "business mojo" is a journey and she's here to support you through the peaks and valleys of YOUR journey so you can live with more freedom and fulfillment while benefiting personally, professionally and financially.
After two decades in the financial industry as a corporate executive, attorney and financial advisor, Ginny opened her own financial firm in 2021 with the mission of supporting those who realize that the true power of personal wealth includes not only embracing, but influencing, social and global change through investment in people and ideas that matter. Ginny began her career at the multinational law firm of Greenberg Traurig, where she gained extensive experience with corporate and securities law, private mergers and acquisitions. Ginny was next General Counsel of a wealth management business, working with 300 of the wealthiest families
in the United States. From 2010-2020, she worked at two of the largest firms of Wall Street with individuals and families managing money and advising on wealth accumulation, preservation and legacy. Ginny is a Certified High Performance Coach™ accredited through the High Performance Institute™.
Ginny mentored personally with Marci Shimoff in 2017 and she has been a part of the YOM community ever since. She lives by the YOM mantra, "This or something even better."