Jackie Phillips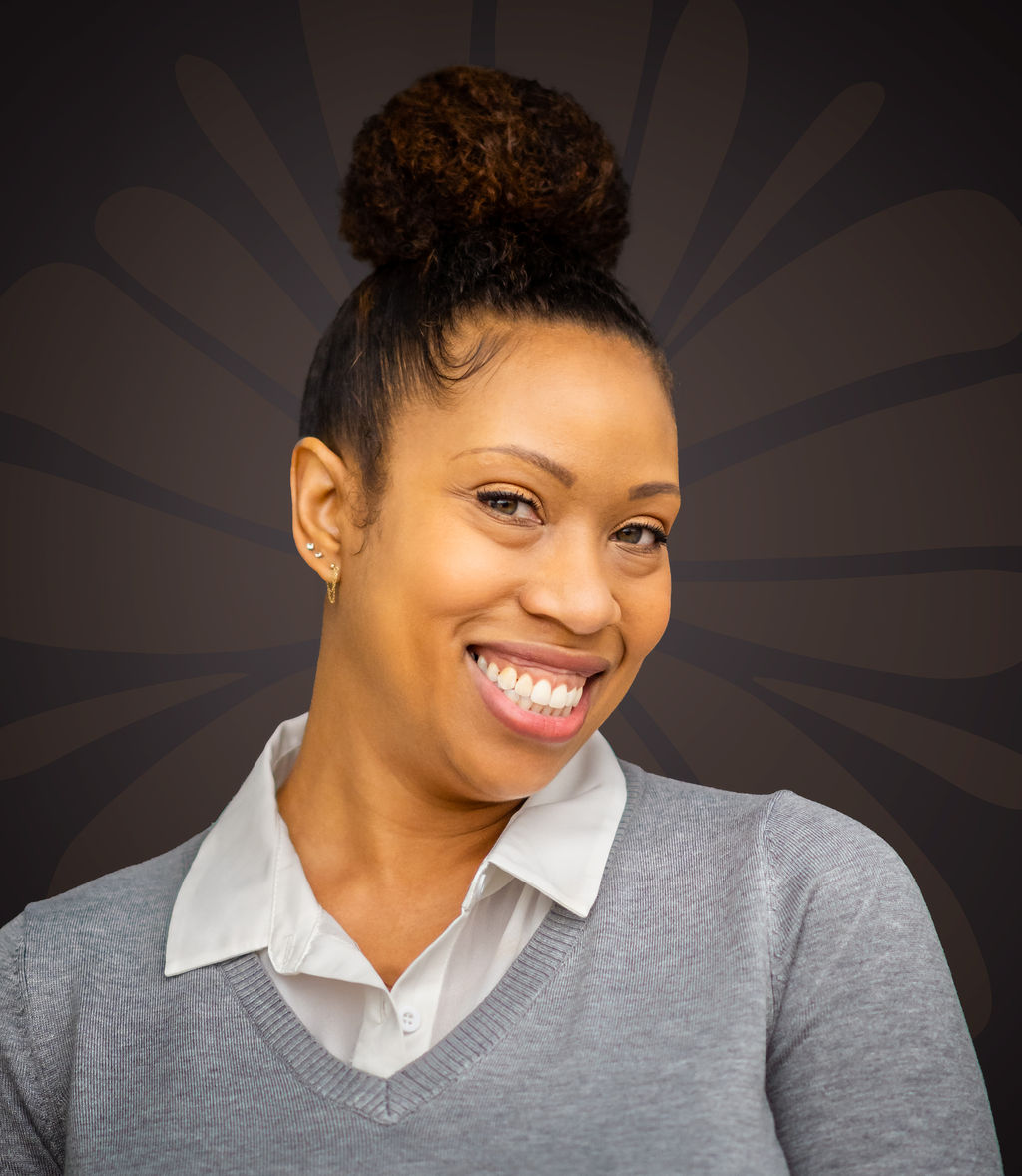 Learn more about Jackie:
Naturally intuitive with a deep passion for learning,  Jackie knows that understanding our talents, strengths, and motivators inform our personal purpose and are key to creating our best life.   With Jackie as your coach, you'll have a thought-partner who applies empathy, logic and reason to your journey in becoming your very best self.   Jackie has coached numerous women to help them see their value as unique, diverse, splendid individuals — bringing out greatness in themselves and others.  Her practical and empathetic approach to coaching brings greater awareness and transformation for her clients in both their personal and professional lives.
Jackie has a Master's degree in Organizational Development, a Bachelor's degree in Organizational Behavior and is certified as a Gallup StrengthsFinder Coach and Change Management Practitioner.
This is Jackie's second year as a Year of Miracles coach and member of the Year of Miracles community.