Joy Taylor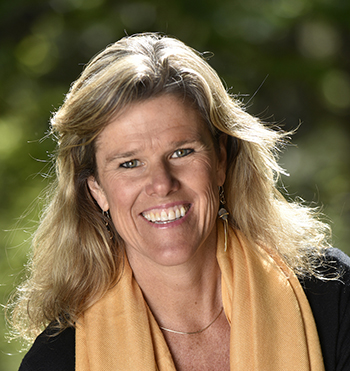 Learn more about Joy:
Joy believes that when we source pure presence and power from within, we are naturally called to share it through the sacred service of our lives. Honoring the principles of nature and our innate ability to heal, she brings out the best in others and offers practical tools to nurture authentic confidence and creative expression. Joy's empathic skills and compassionate heart allow her to listen and offer feedback in multi-dimensional ways. Her business clients are primarily innovative service-professionals such as healers, teachers, coaches, and somatic practitioners. As a wisdom keeper and truth-teller, Joy enjoys equipping clients with the skills, structure, and step-by-step support they need to grow healthy and sustainable businesses.
She is the founder of A Soul-Inspired Life and the author of the #1 Amazon best-selling book Inspired. With over 25-years' experience as a successful entrepreneur and trainer, she has helped thousands of people build profitable businesses. In 2019, she developed The Business Soul MAP – a flexible, visual framework that creates clarity and momentum for business growth, as it encompasses all aspects of business success.
Joy's past roles include somatic therapist, intuitive healer, college-level business faculty, online learning specialist, inspirational speaker, corporate sales trainer, and Director of The Women's Business Center in Northern California. She is a certified Happy for No Reason® Trainer, a student of tantra, an ordained priestess, and a lover of truth.
This is Joy's third year as a Year of Miracles Coach.