Karen Hamby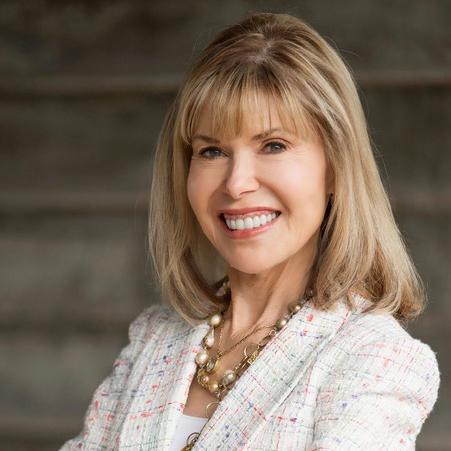 Learn more about Karen: 
Working with Karen you will tap into the endless flow of possibilities within, learn to navigate your journey with confidence, grace and ease creating greater abundance and happiness in life. Karen sees herself as a bridge between success in the external world and high levels of consciousness in the internal world. She believes a mentor is a guide who has walked the path before, here to support you with their skills & ability to encourage you as you discover your true path.
Karen has been personally mentored by Dr. Sue Morter for 10+ years in an extensive study of The Energy Codes®. She is a I.P.E.C. Master Energy Leadership Coach, Certified Master Energy Codes® Coach, Facilitator, Trainer, and B.E.S.T. Practitioner. She successfully transitioned from a 30 year career as an executive leader at GlaxoSmithKline to creating an inspired leadership development, coaching and mentoring business. Possibilities 8, where she developed a system based on her own journey. "Generating Success and Wellbeing" blends the energy leadership, business success and life lessons into a path for others to follow for their own greatest expansion.
Karen is loving working with her Clients and is so looking forward to her second year as a Year of Miracles Coach!