Kim Forcina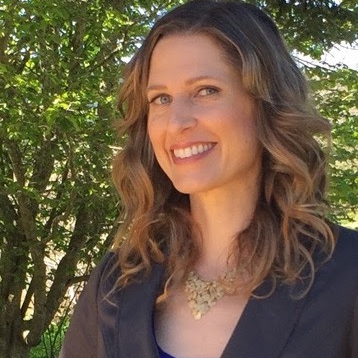 Learn more about Kim: 
As a Business & Creativity Coach, Kim loves working with clients who are ready to serve and share their creative projects and online programs with the world.  Coaches, healers, writers and artists thrive with Kim. Her guidance will support you speaking (and writing!) from your heart.  It's time to be grounded in your power and bring your greatest gifts forward.  Her strong business sense combined with intuition, strategy and humor will support you in your miracles' journey while elevating you and your business on every level.
Kim is the Director of the Happy for No Reason® Certified Trainer Program and has been teaching trainers of Happy for No Reason® and Love for No Reason® for the past 12 years.  She has worked side-by-side with Marci to teach this material and spread the messages of unconditional happiness and love throughout the world.  In addition, she's a born psychic, ordained Minister, sound healer and has been running her own successful coaching and healing practice since 2010.