Kylie Dean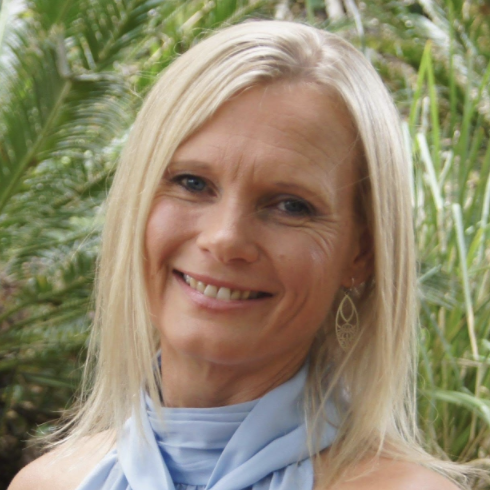 Learn more about Kylie: 
As an Inner Circle member of YOM from 2016 to 2020, Kylie brings to her coaching a deep understanding, appreciation and application of the keys to living your life in the Miracle Zone. She centers her focus on guiding change through aligning with her client's entire being: mind, body, heart and soul. Her specialties include: clearing limiting beliefs and subconscious blocks, creating new habits for inner peace and happiness and living a life of unconditional love and inner peace.
Kylie's own experience healing from postpartum depression, extreme overwhelm and physical fatigue gives her a deep compassion for the personal journey. Her Brand, Purely Happiness, was created to empower women with the steps to move out of overwhelm, fear and anxiety and into living from a place of conscious awareness. She is a Certified Happy for No Reason® Trainer and Love for No Reason® Ambassador, a Certified Pilates Instructor and Certified Results Life Coach. In her personal time you'll find her on her farm in Australia with her husband, three children and her beloved horses and dogs.
This is Kylie's second year as a Year of Miracles coach.