Leila Reyes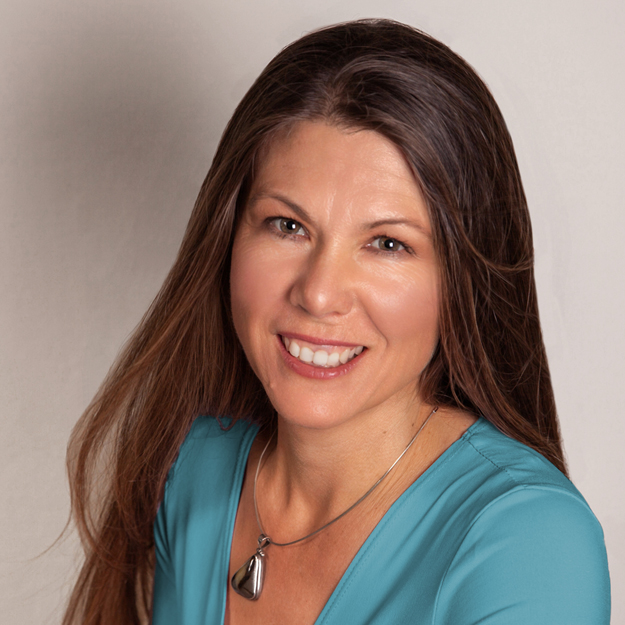 Learn more about Leila: 
Leila has dedicated her life to helping women remember who they really are before any childhood wounding. Her approach is both gentle and fiercely compassionate and direct as she takes a powerful stand with you to remember yourself as being inherently whole and complete as you are. She will masterfully guide you to hold yourself in love as you learn how to set appropriate boundaries and free yourself of limitations. Working with Leila, you'll become your own best friend and find the inner confidence to show up as your magnificent, authentic self so you can create the miraculous life you've been longing for and so deeply deserve.
Leila has been a Master Coach for over 20 years and is the author of her first book, Freedom from Shame: Trauma, Forgiveness, and Healing after Sexual Abuse. She holds a Master's Degree in Social Work and is a graduate of Hakomi, a body-centered psychotherapy. Leila is certified in Conscious Uncoupling™, Spiritual Divorce, Calling in "The One" and The Best Year of Your Life.

Leila was the first coach with Your Year of Miracles 10 years ago and co-facilitates the Laser Coaching group sessions for Inner Circle.