Liz Archibald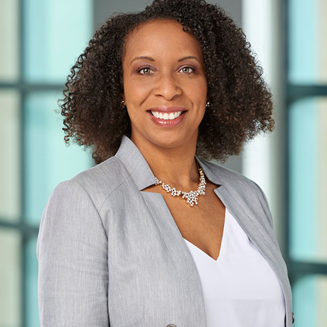 Learn more about Liz: 
A natural optimist with strong positivity and empathy, Liz knows that visualizing outcomes, focusing mindsets, removing obstacles, and taking action is key to achieving goals and living a miraculous life. With Liz as your coach, you'll have a cheerleader in your corner and a partner to work with you in becoming the best you possible. Liz has coached hundreds of women in helping them build strong self-esteem and self-worth, develop unshakeable confidence, defeat imposter syndrome and visibility gremlins, and master challenging conversations and conflict for healthy, flourishing relationships. She supports her clients by guiding them toward greater self-awareness, self-love and self-prioritization as the antidote to overwhelm, procrastination, and doubt.
Liz has a Bachelor's degree in Communications and a concentration in Psychology and nearly 20 years of experience as a Coach, Trainer and Mentor.
This is Liz's second year as a Year of Miracles coach and her third year as a member in the Year of Miracles program community.