Mary Garvey Horst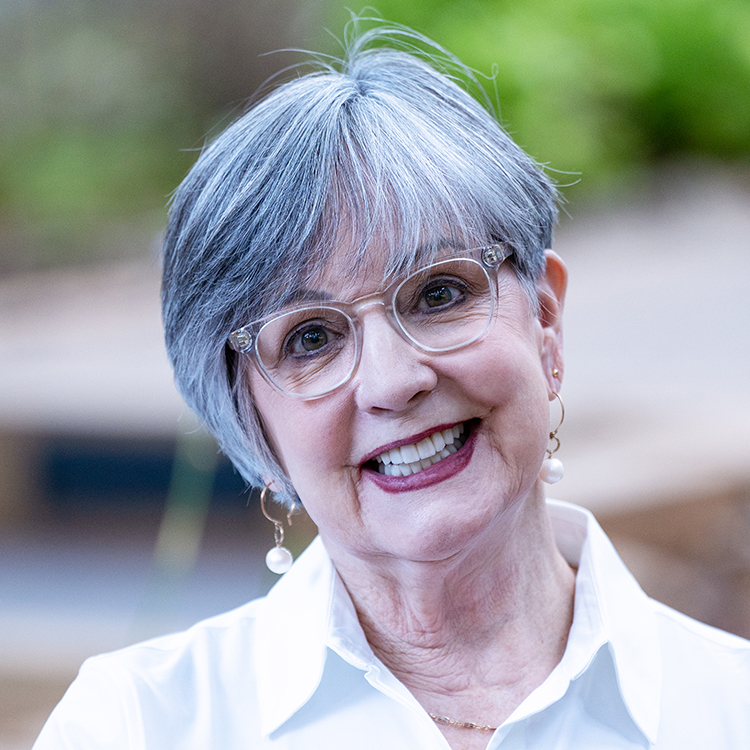 Learn more about Mary: 
Mary invites in those curious individuals who are ready to awaken by engaging in a sacred exchange where creative, inspiring, and expansive changes naturally occur. She believes that expanding into a whole and flourishing life means tapping into your inner GPS system that resides at the core of your being. With Mary as your coach, you will establish an inner alignment with what is working in your favor and release what is no longer supportive of your highest good. Mary's relational process with clients is informed by Jungian-based dream analysis and depth psychology honed as a psychotherapist. This wisdom facilitates each session dropping quickly into what truly matters.
Mary holds Masters' degrees in Social Work and Religious Studies, and additional certifications in Guiding Mindful Change and Neuropositive Life Coaching. Having studied and trained with Dr. Sue Morter for 10+ years, Mary has earned certifications as an Energy Codes® Master Trainer, BEST/Spiritual BEST practitioner, and is Program Coordinator for the BodyAwake® School of Yoga. She is an E- RYT 200, RYT 500 member of the Yoga Alliance having received her training through the Prajna School of Yoga in Santa Fe, NM. Mary is a lifetime seeker of spirituality with a devoted yoga and meditation practice and is the proud mother of three creative, funny, and compassionate adult children.
This is Mary's second year as a Year of Miracles Inner Circle coach. She joyfully embraces the opportunity to partner with clients who are motivated by creating a new vision for themselves and the world.