Shelly Roby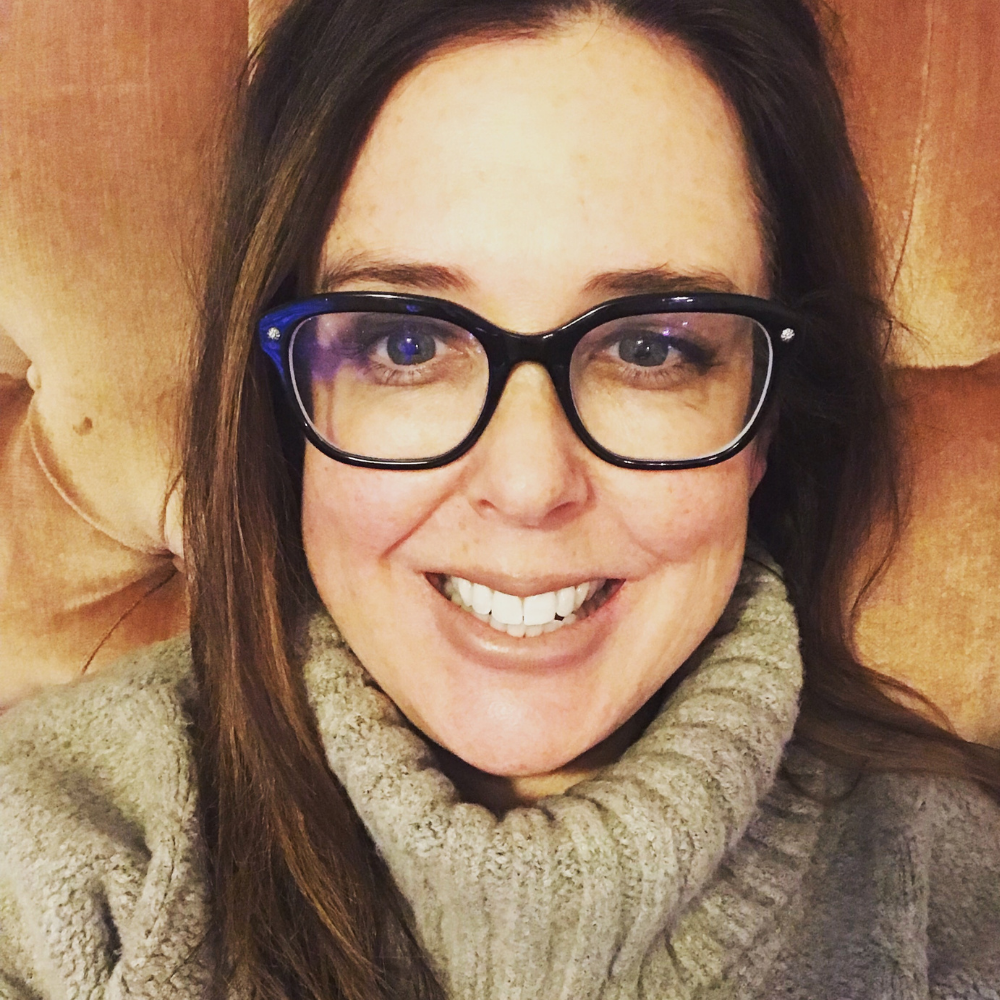 Learn more about Shelly: 
As a Catalyst Coach, Shelly focuses on the energetics behind building a brand, a product, or a message just as much as she believes in the necessity of taking action and in the power of being seen for you to get to where you want to be. She loves to partner with individuals who know they have something to offer the world and are ready to share it (even if it scares them).   For over 20 years, Shelly has worked with innovative and world-transforming trailblazers throughout the transformational media industry. She is driven to create and champion media and messages which are a force for good in the world and continues to be obsessed with lifting people up and seeing them completely, all in support of them discovering and remembering their own power, gifts, and path forward.
Shelly holds a Bachelor of Arts degree from UCLA and a Master of Fine Arts degree from San Francisco State University. She is also a graduate of The Coaches Training Institute courses. One of the highlights of Shelly's career has been working alongside one of her mentors, Marci Shimoff, on the book launch of Marci's New York Times bestselling book, Love for No Reason. 
This is Shelly's second year as a Year of Miracles coach.