Susan Sisk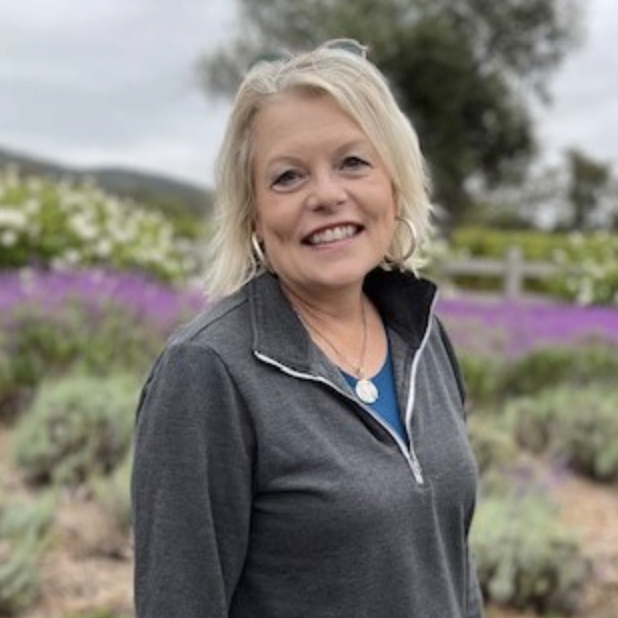 Learn more about Susan: 
Susan believes that fully accepting yourself and living an authentic life are key to fulfilling your dreams! She helps her clients by using practical tools to discover and utilize their strengths, trust their intuition, and to gain clarity around their dreams. She supports her clients to live an abundant life that is fully aligned with their soul intentions.
As a life-long learner, Susan is trained as a Fearless Entrepreneur Coach, a B.E.S.T and Spiritual B.E.S.T. Practitioner, an Ancestral Healing Practitioner, a Spiritual Life Coach, Visionary Psychic and Certified Oracle and Tarot Card Reader.  In addition, she is a Certified WildFit Coach and is passionate about helping others live a healthy life.  She was personally mentored by Debra Poneman, one of the co-founders of Your Year of Miracles.
This will be her sixth year in Your Year of Miracles and Inner Circle and her first year as an Accelerated Coach for Your Year of Miracles.