Meet Your Accelerated Miracles Coaches below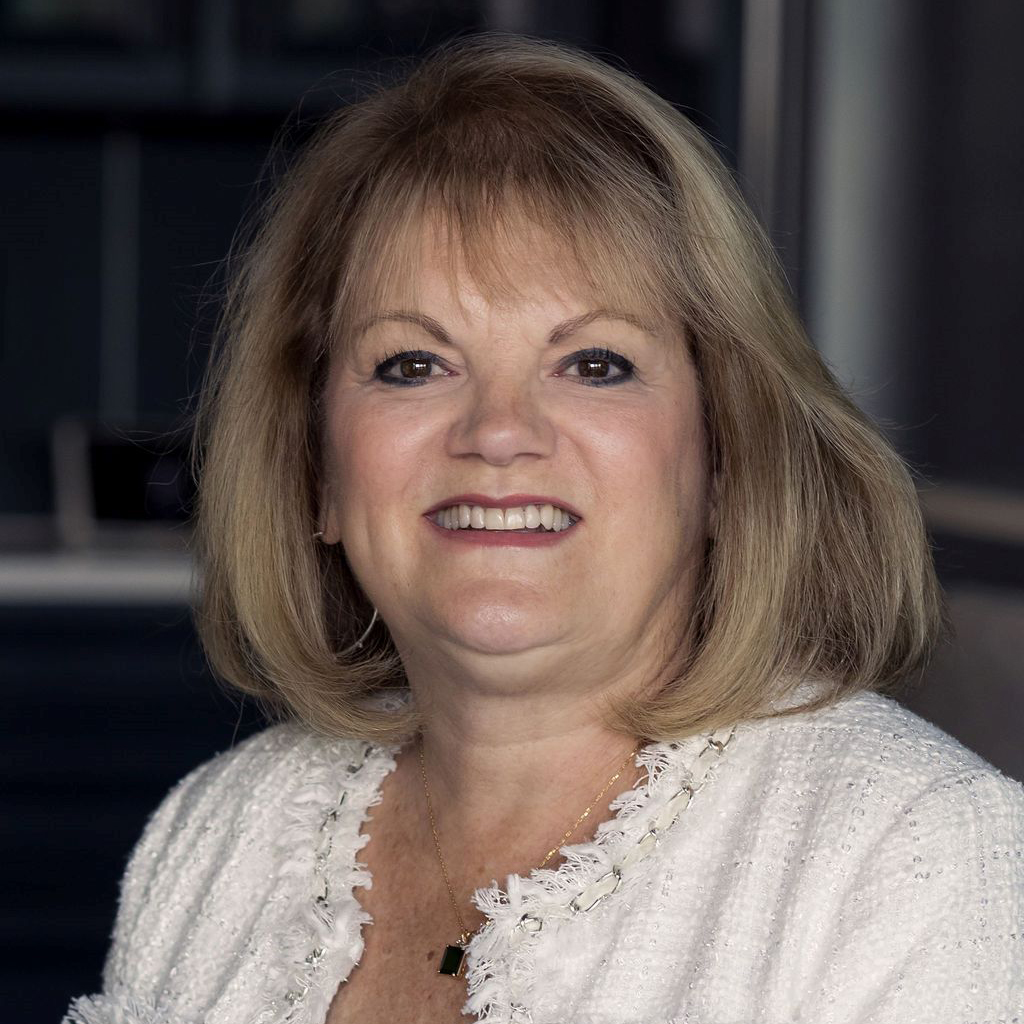 Jean Wallace
Jean Wallace is a Certified Chopra Center Health Coach, a Certified Leading an Authentic Life Facilitator and an Energy Sciences Teacher and practitioner.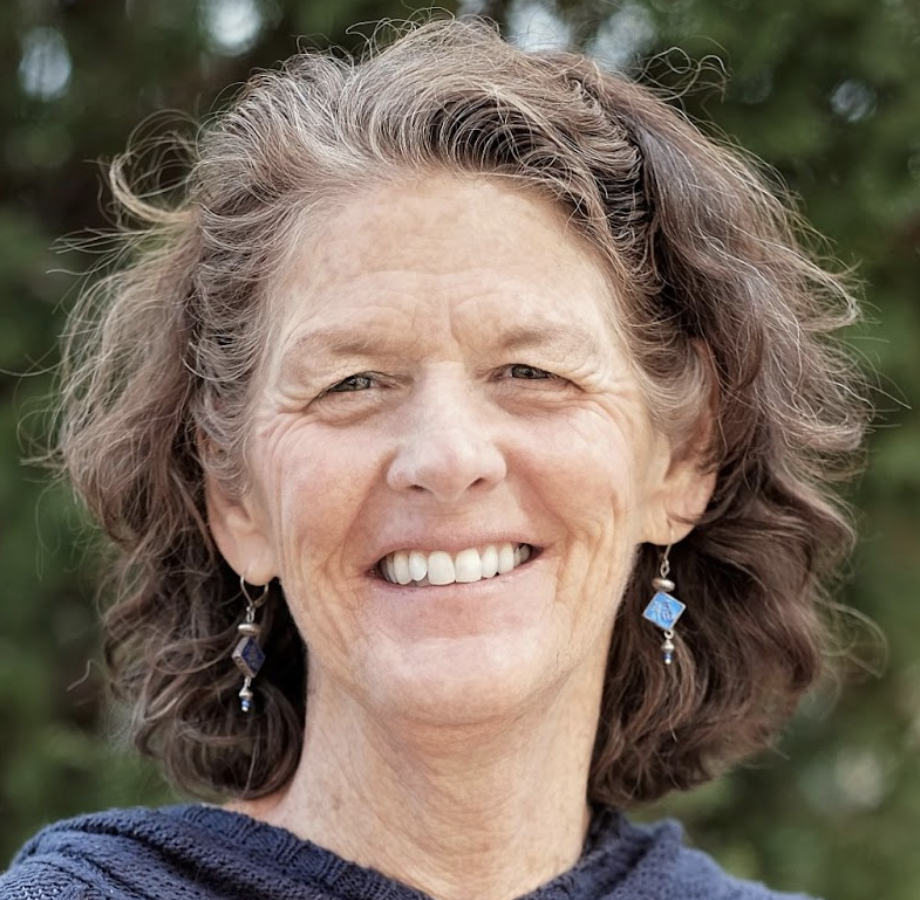 Diane James
Diane James is a Certified Life, Relationship and Parenting Coach who specializes in helping people find their confidence and their voice so they can create miraculous relationships in both their personal and professional lives.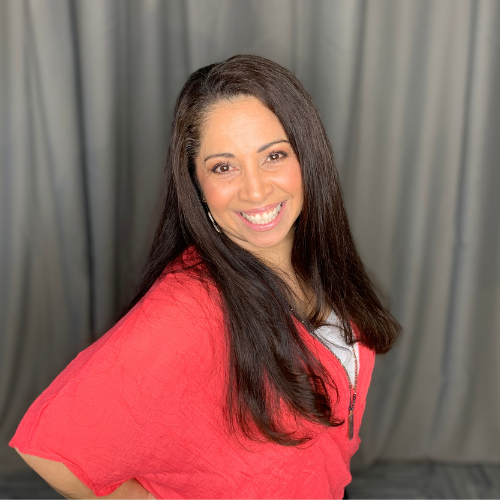 Cari Garcia
Cari Garcia is a Life Coach, Certified Energy Codes Coach, Happy for No Reason Certified Trainer and champion ballroom dancer who is passionate about helping women unlock and awaken their true power and energy within.